*Due to COVID-19 conditions, the LSSA will be conducting all events
online until further notice*
Wine and Cheese Night In with CMLS​, September 25th

Jurist In Residence Law Mentorship Program​, October 15th

Concordia Alumni Lawyer Panel, November 9th

LSAT Study Group, November 17th
Law Student Panel Feb 15th

Mcgill Law Info Night Feb 22nd

LSSA x Talks Event March 15th

Ryerson Law Info Night TBA

UdeM Law Info Night TBA

UOttawa Law Info Night TBA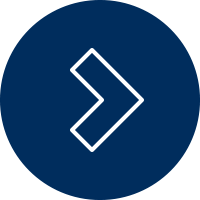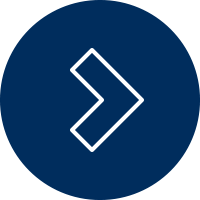 Every year the LSSA organizes Academic Panels. Concordia alumni are invited to speak about their experiences as either lawyers or law students. These events help aspiring law students gain knowledge based on others' experiences. They also serve as a fantastic networking opportunity, allowing students to socialize with guests as well as like-minded peers. We are beyond excited for this year's panels!
A standard entry requirement for most Law Schools is taking the LSATs. Our goal is to prepare our students as best as possible using intensive LSAT Workshops. These workshops typically last a few hours and cover the utmost important details for the test!
Cooking with Crooks is a highly regarded networking event that allows a handful of students the opportunity to cook a delicious meal with the LSSA Executives and Concordia's very own Professor of Business Law, Frank Crooks.
Our Wine and Cheese events enable students to connect with their peers. These events are highly recommended for those looking to get involved in the minor and more generally within the Concordia community.